Colorado Springs Military Relocation Experts

We are real estate agents who love serving our military members. We not only have combined decades of savvy real estate intuition and expertise under our belts helping veterans, but we are also certified by the National Association of Realtors as Military Relocation Professionals (MRP).
We know the impact on service members as they make their relocation and housing choices.
We help service members with decision-making including whether to rent or buy.
We identify and provide services that help service members find and purchase suitable homes based on their personal wants and needs.
We apply our knowledge of the Permanent Change of Service (PCS) process to guide service members through the real estate transaction.
We apply compassion to the sensitive issues that a military family faces as they relocate.
We explain the fundamentals and help facilitate the process of Veteran Affairs (VA) loan financing and eligibility.
We connect service members with resources and lenders for VA financing.
Our services don't stop there - we are patient and great listeners who want to help our military members properly prepare for the relocation ahead. We love having fun through the process, too.
Speak With Our Client Care Professional: 719-247-9040
Call and ask about our VA rebate program
JANIE HOWARD
VETERAN AFFAIRS EXPERT | BROKER/OWNER
As a licensed Colorado broker in the Pikes Peak region since 2006, Janie has secured a place in the top 3% of real estate agents in the country. She is a fun-loving, hard working and highly professional real estate agent. Service with excellence and achievement of the best possible outcome are highly important to her. A great listener, with skillful negotiation, she seeks win-win scenarios that result in contracts for her buyers. Janie is a NAR Military Relocation Professional (MRP) and a Certified Residential Specialist (CRS).
Janie's been a licensed Colorado broker working in the Pike's Peak region since 2006. Her real estate experience began in 1992 as she worked alongside her husband in the custom home building business. She is the founder and owner of Woodleaf Realty which began in 2015. Janie loves the Colorado outdoors, is a mother to two happily married children, and a grandma who is crazy about her grandkids. She lives in the Tri Lakes area with her husband and her labradoodle, Beamer.
Speak With Our Client Care Professional: 719-247-9040
Call and ask about our VA rebate program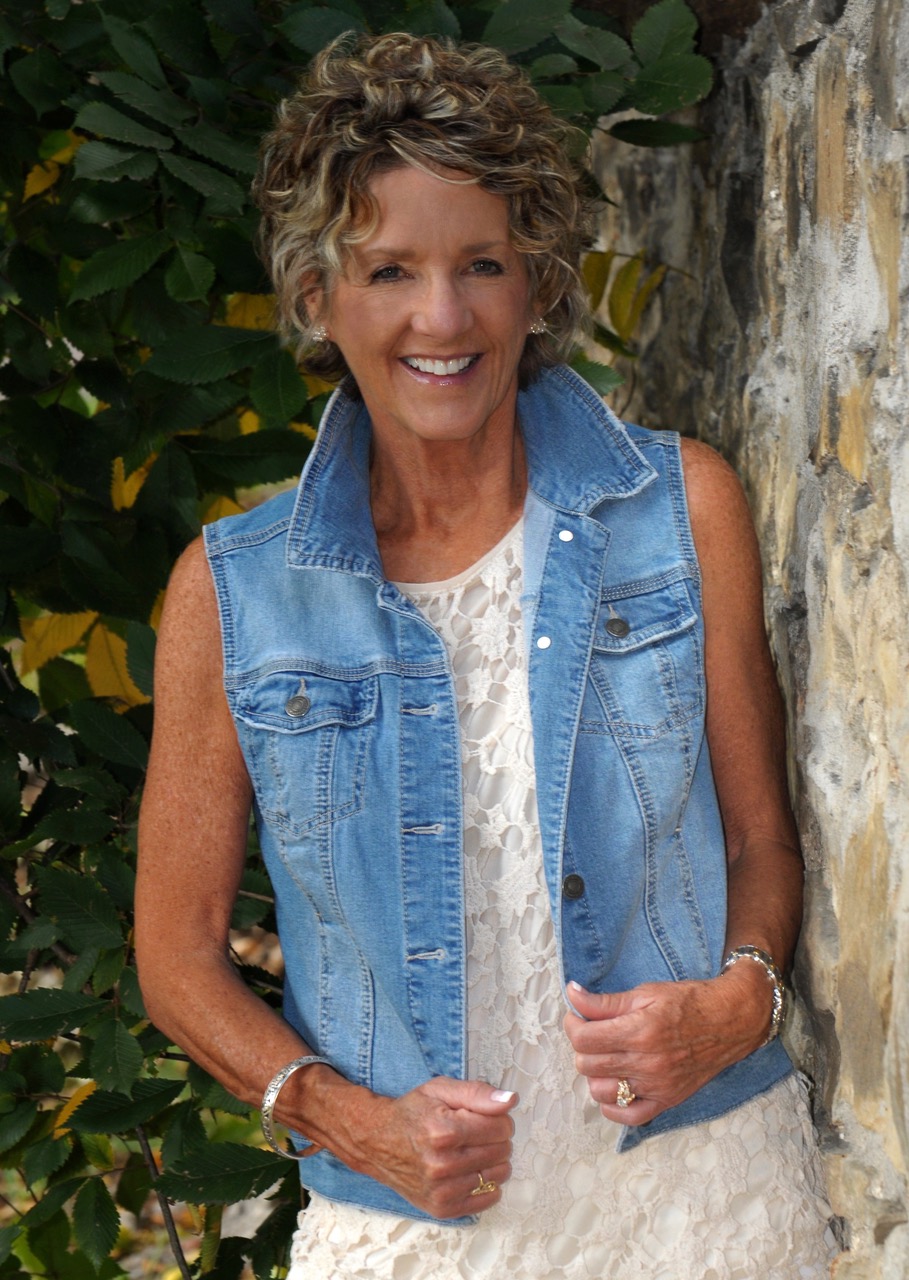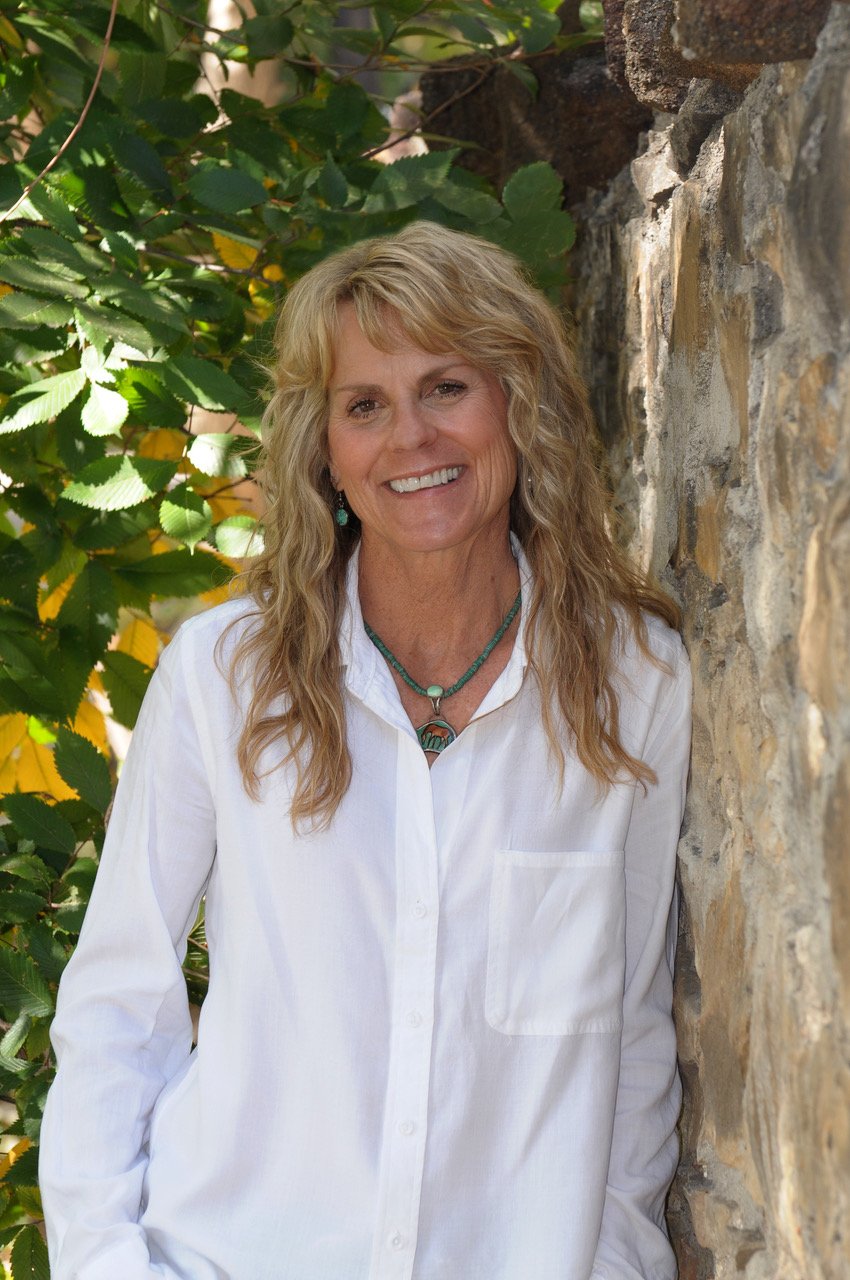 JULIE WILSON
Military Relocation Associate Broker
Not only is Julie a licensed real estate agent, she is our client care extraordinaire as we like to call her. She will likely be the first person on our team you'll connect with. She loves serving our clients and it shows. Julie also works with buyers with the same great service. Licensed in 2006, Julie is very knowledgeable of the market and takes care to marry that knowledge with the needs of our clients. She's a true listener and makes every effort to insure all our clients are getting exactly what they want. Julie is a NAR Military Relocation Professional (MRP).
A genuine athlete, too, Julie has participated in many sporting events but we like to boast the most that she came in as #4 in the Hawaiian Ironman Triathlon not once, but twice! Julie applies this same ardent devotion to working with our clients. Julie and her husband, Jim, have four grown kids. She loves mountain biking and hiking with her German Shepherd where she lives in the Tri-Lakes area.
Speak With Our Client Care Professional: 719-247-9040
Call and ask about our VA rebate program
CHRISTINE POTTER
MILITARY RELOCATION ASSOCIATE BROKER
Christine, who goes by Chris is a long-time resident of Larkspur. Because of this, she is very knowledgeable about all the local neighborhoods from Castle Rock to Colorado Springs and can help select the best neighborhood and property for you and your family's needs. She has a strong history of excellent service to her clients. Chris listens to learn your needs, desires, and goals and provides you with outstanding care and negotiation to get the best possible outcome. Chris is a NAR Military Relocation Professional (MRP).
Chris is married to a former U.S. Marine currently serving in law enforcement in Douglas County. She enjoys short-course triathlons, mountain biking and trail running as well as her dogs, Colonel, a yellow Labrador Retriever, and Sherman T, a Labradoodle.
Speak With Our Client Care Professional: 719-247-9040
Call and ask about our VA rebate program