Exclusive Home Listings in zip code 80909
With years of experience, our Military Relocation Professionals understand the impact a move can make on you and your family. We'll help match you up with your ideal home based on your unique situation.
Let's find your perfect home
---
Below are some questions about your needs/wants. Your answers will help us as we begin to identify the right home for you.
You will never be spammed and we promise your information is completely confidential and will never be shared.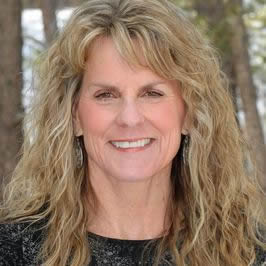 Our Process.
Our's is a realtionship-driven approach which allows us to identify the right home for you and your family and streamline your move from research to moving day, helping you out every step of the way

Tell us about your move, where you will be stationed, important factors for your family, and more

A human person will take this info and use it to curate a great selection of homes for you to explore

You will also be connected with our client care expert who will help answer all of your questions
Our Promise
When you work with us you work with people-people. We are relationship-driven and we're not afraid to say it over and over again, and we mean it. We work for you as if we were helping out a friend or family member and all of our past clients can attest to that. You're in good hands here, that's our promise to you.